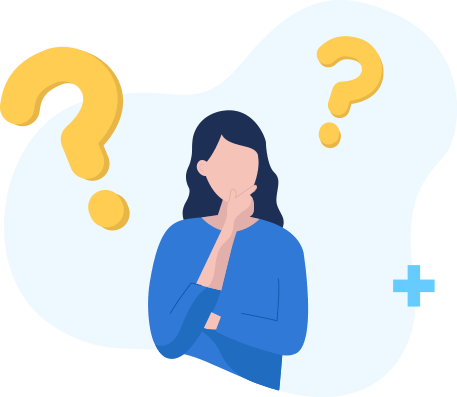 You can send one message - read the instructions carefully to include all of the necessary information. We do this to minimize the time in which you receive an answer.
If the doctor needs more data - they will send you a question and you will be able to send another message - this process may be repeated as needed.
No, you only pay once. Your payment covers the entire consultation until completion. A doctor may ask many questions if they do not have enough information to answer.
Yes, we have made every effort to ensure the full anonymity for our users.
We do not collect any information about you in our mobile applications (only an email address is needed for payment, but it is not stored anywhere in our system).
In case of problems - when sending a message via the application, an ID is attached with which we are able to know which questions were sent by you - your email address is in a separate support system and is not stored in SynappseHealth.
If you send a question via the web form, we save your email address in the system so that we can inform you when the answer is ready. The doctor cannot see your email address.
Unlike many platforms of this type - SynappseHealth does not allow all doctors to answer questions. The specialists working with us are thoroughly verified to ensure the best response quality.
We are not just a platform connecting patients and medical professionals - we provide a complete service. Questions are not answered by a random doctors but rather by those carefully chosen by us and with whom we have signed contracts.
At the end of each consultation, you can evaluate the answers. We analyze each case and are constantly improving the quality of our services.
We guarantee a response within 24 hours. As active physicians work on the answers, the average expected time ranges from several minutes to several hours.
If you have any problems with the mobile application, please use the help and support form - the icon in the upper right hand corner on the main screen.
In case of problems with the web form, you can send information via link - remember to use the same email address as when sending the question (or enter it in the message).
Do you have more questions? Read more