Step 1: Start the process by clicking on the "START CONSULTATION" button.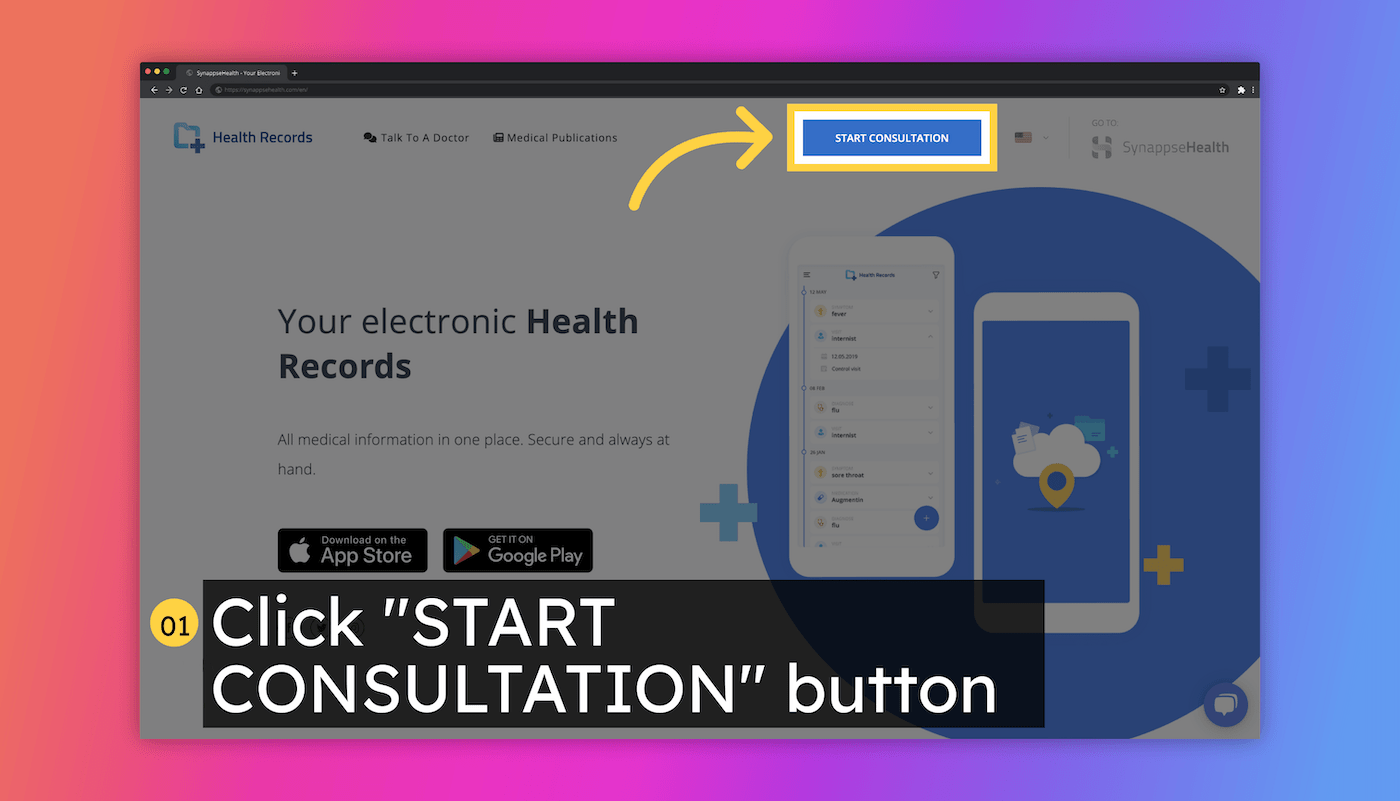 Step 2: Carefully read the instructions provided for the consultation.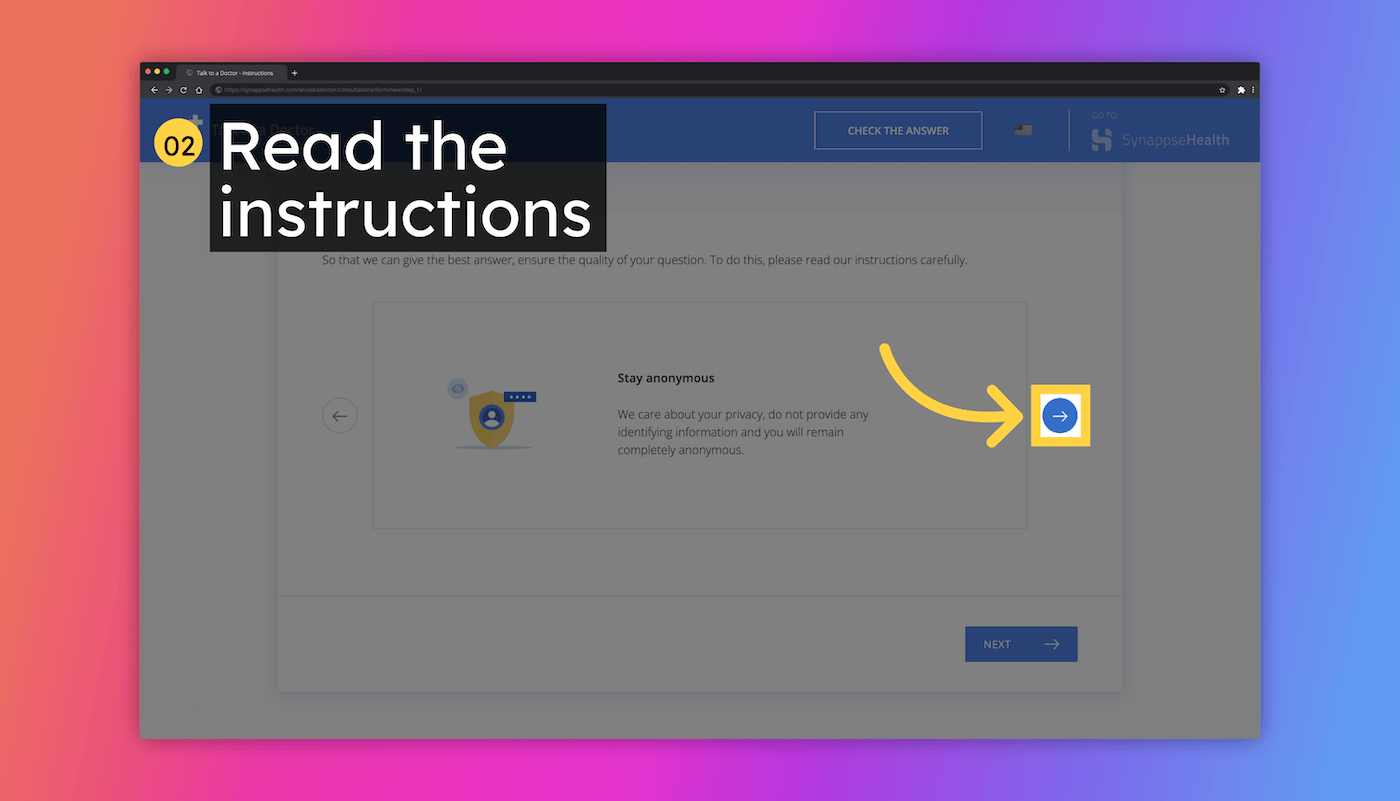 Step 3: Click the "NEXT" button after youve understood the instructions.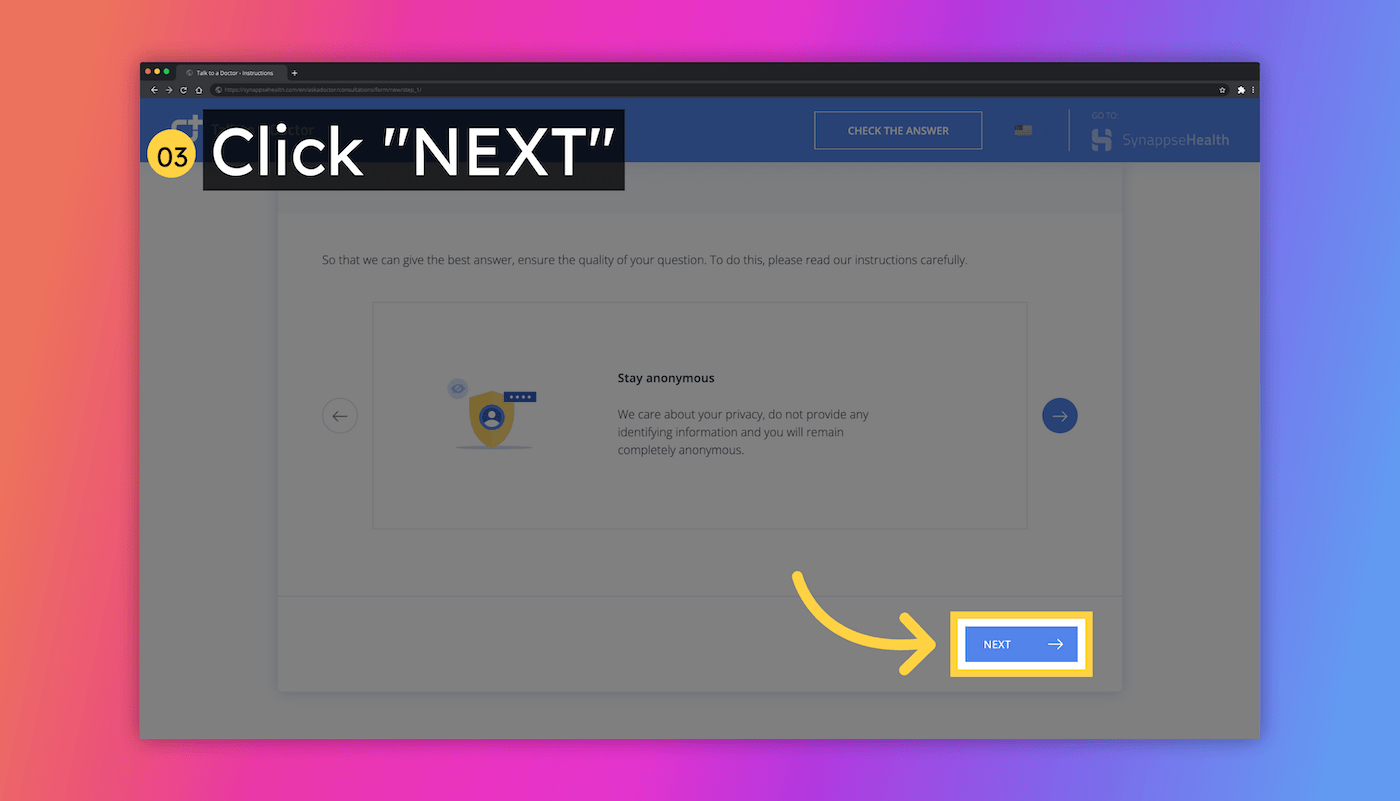 Step 4: Input your email address in the provided field. This is where youll receive notifications regarding your consultation.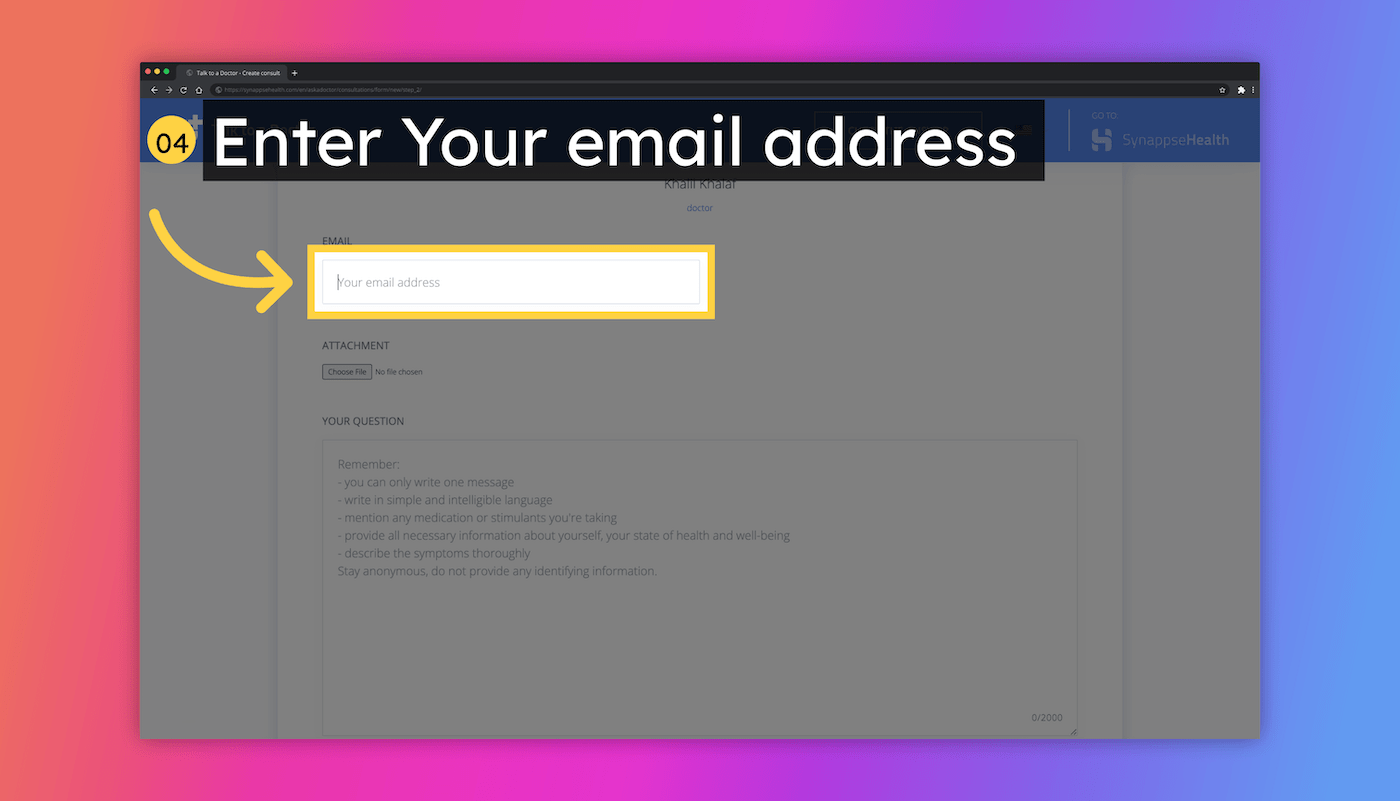 Step 5: If you have any documents or images youd like the doctor to review, click the "Add attachment" button and choose the file from your device.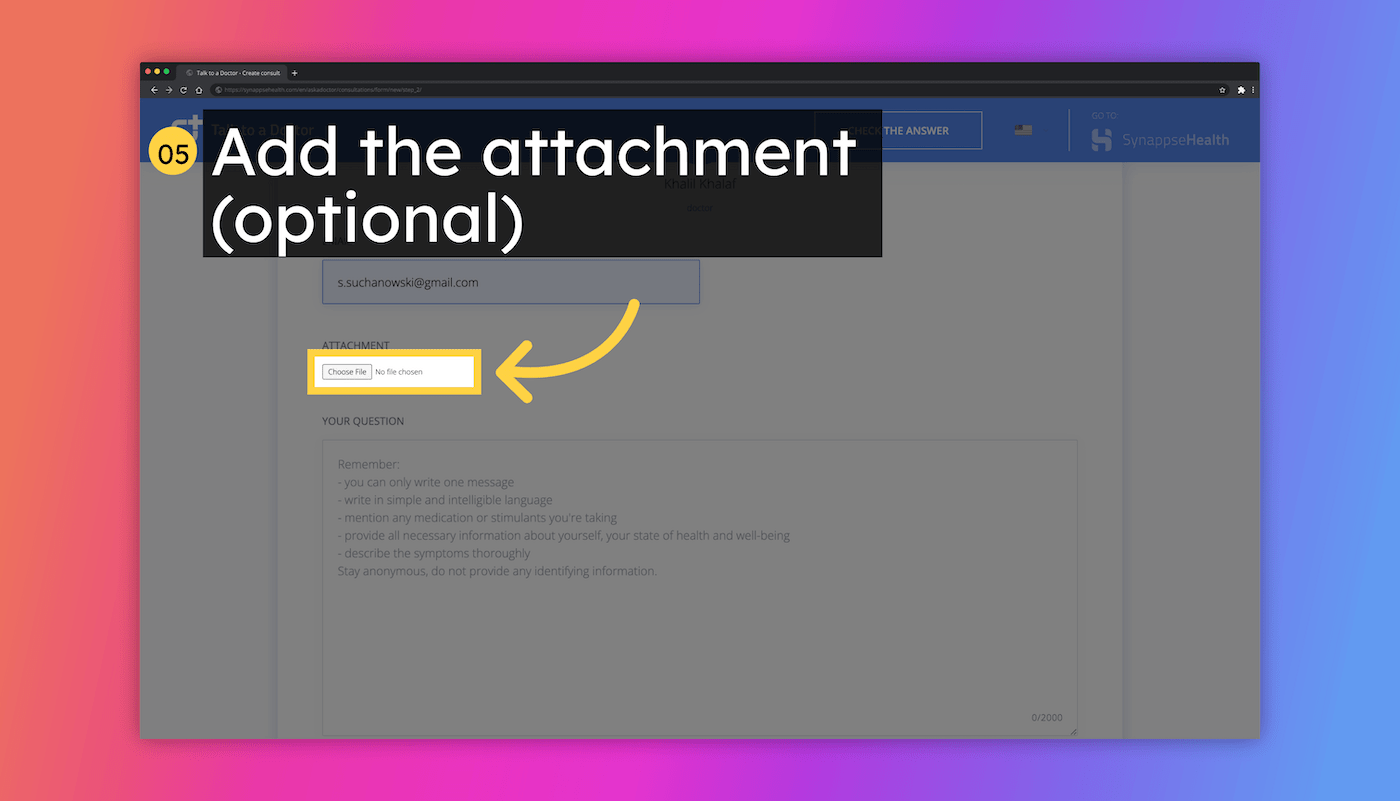 Step 6: Type your question or describe your symptoms in the provided field.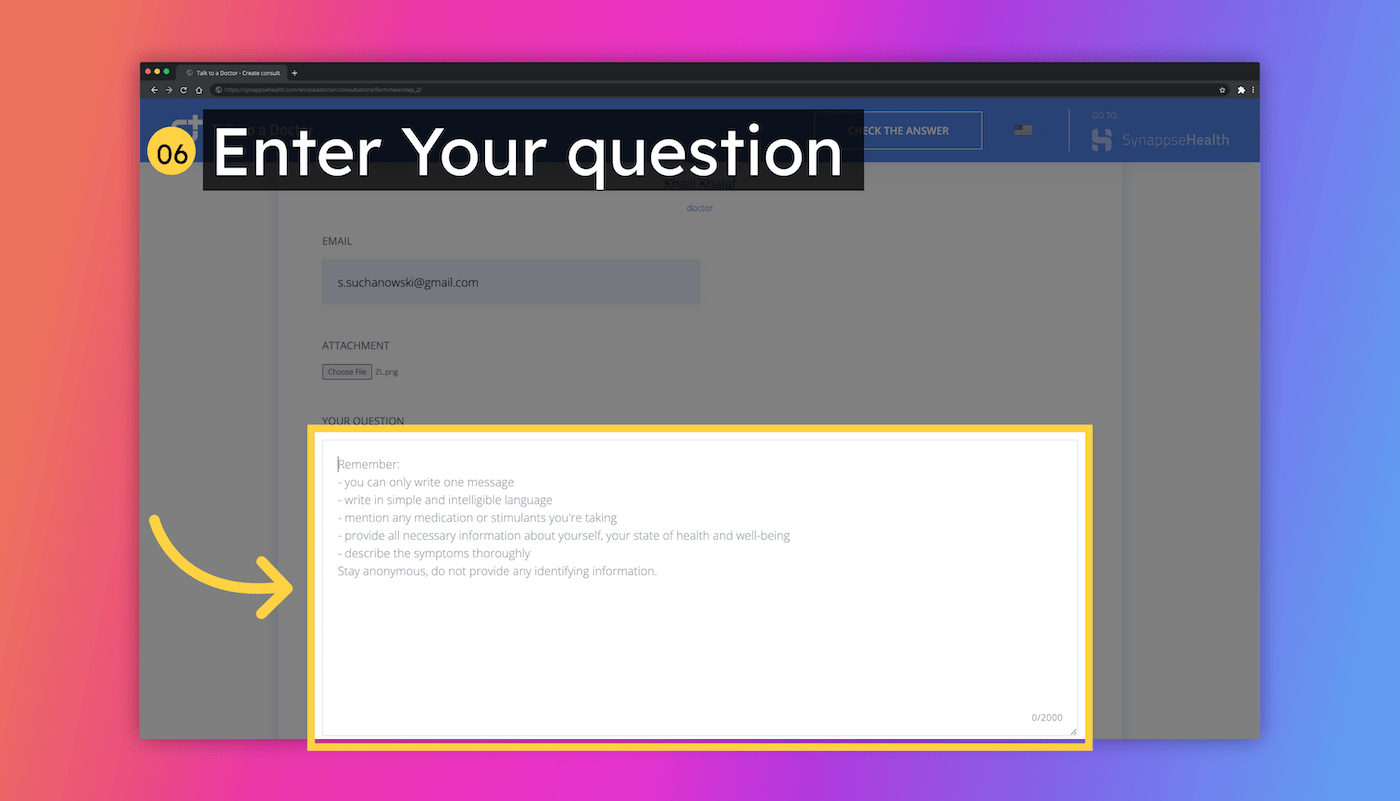 Step 7: Review the Terms & Conditions, and tick the checkbox to indicate you agree.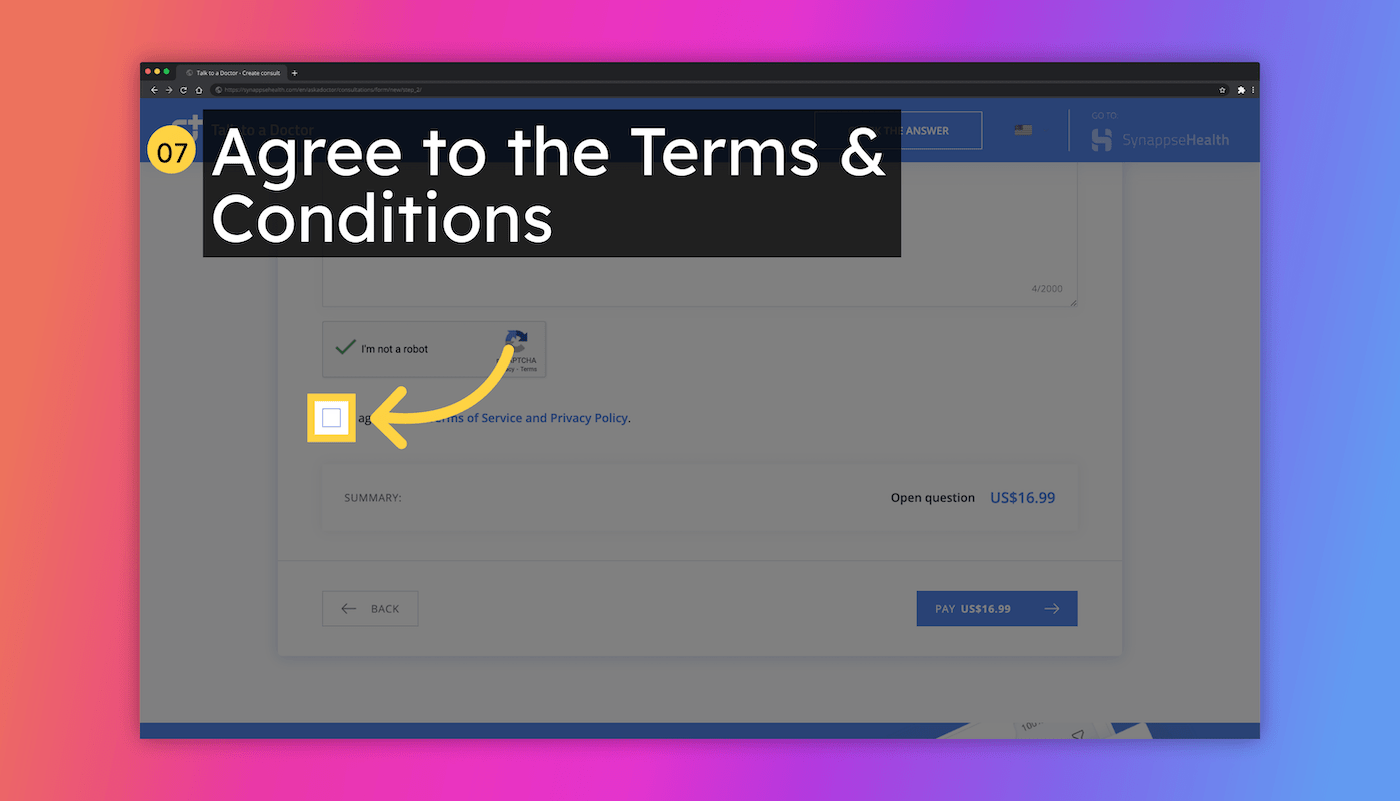 Step 8: Click the "Pay" button to proceed to the payment section.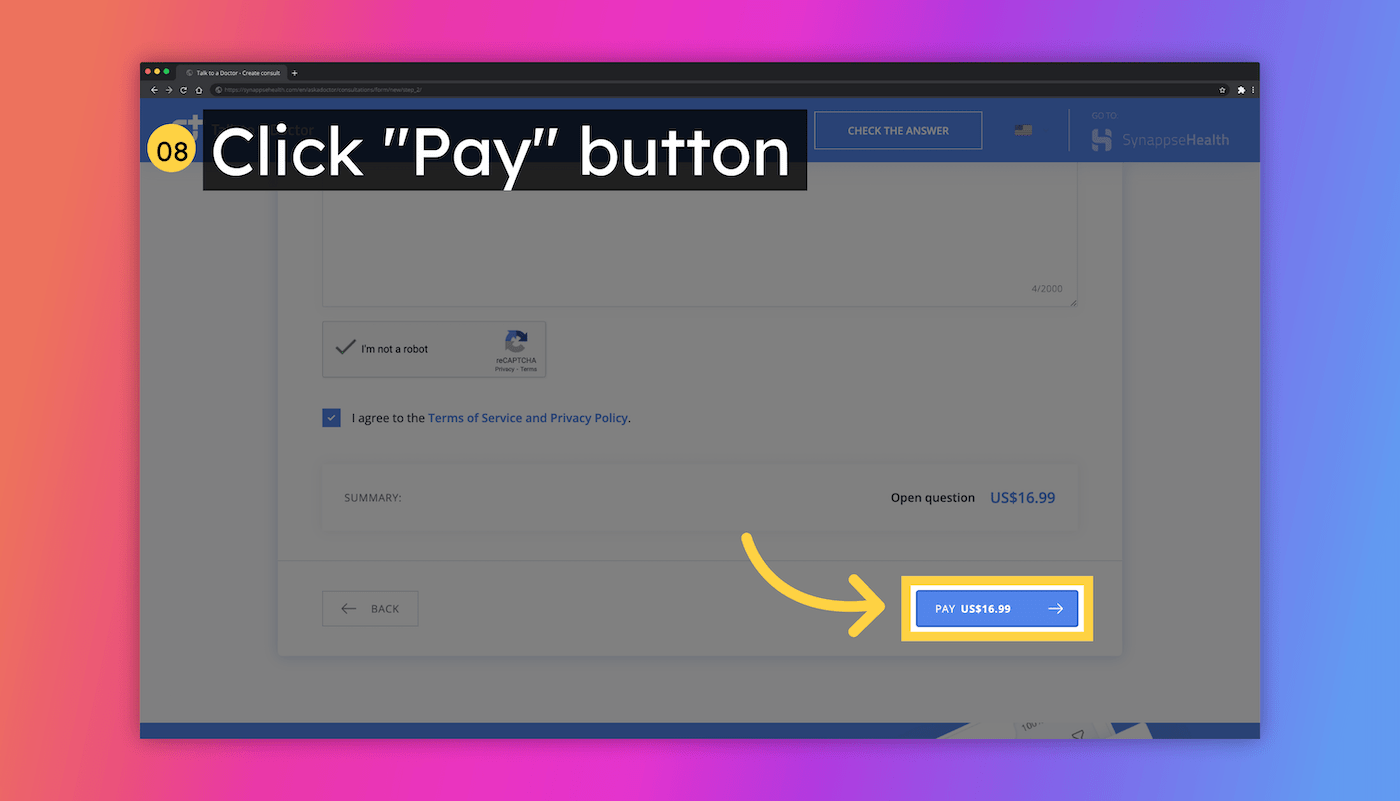 Step 9: Choose your preferred method of payment from the available options.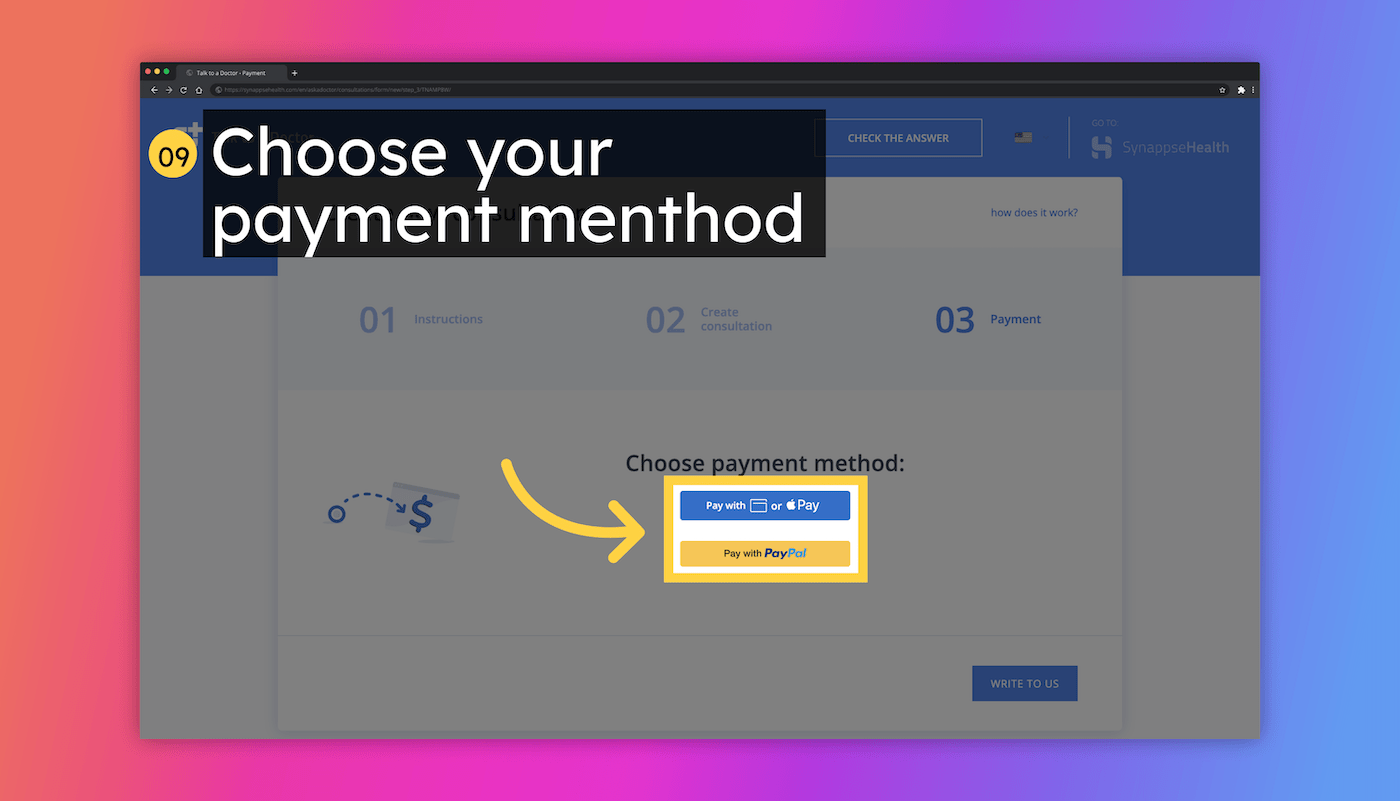 Step 10: Complete your payment by following the instructions based on your selected method.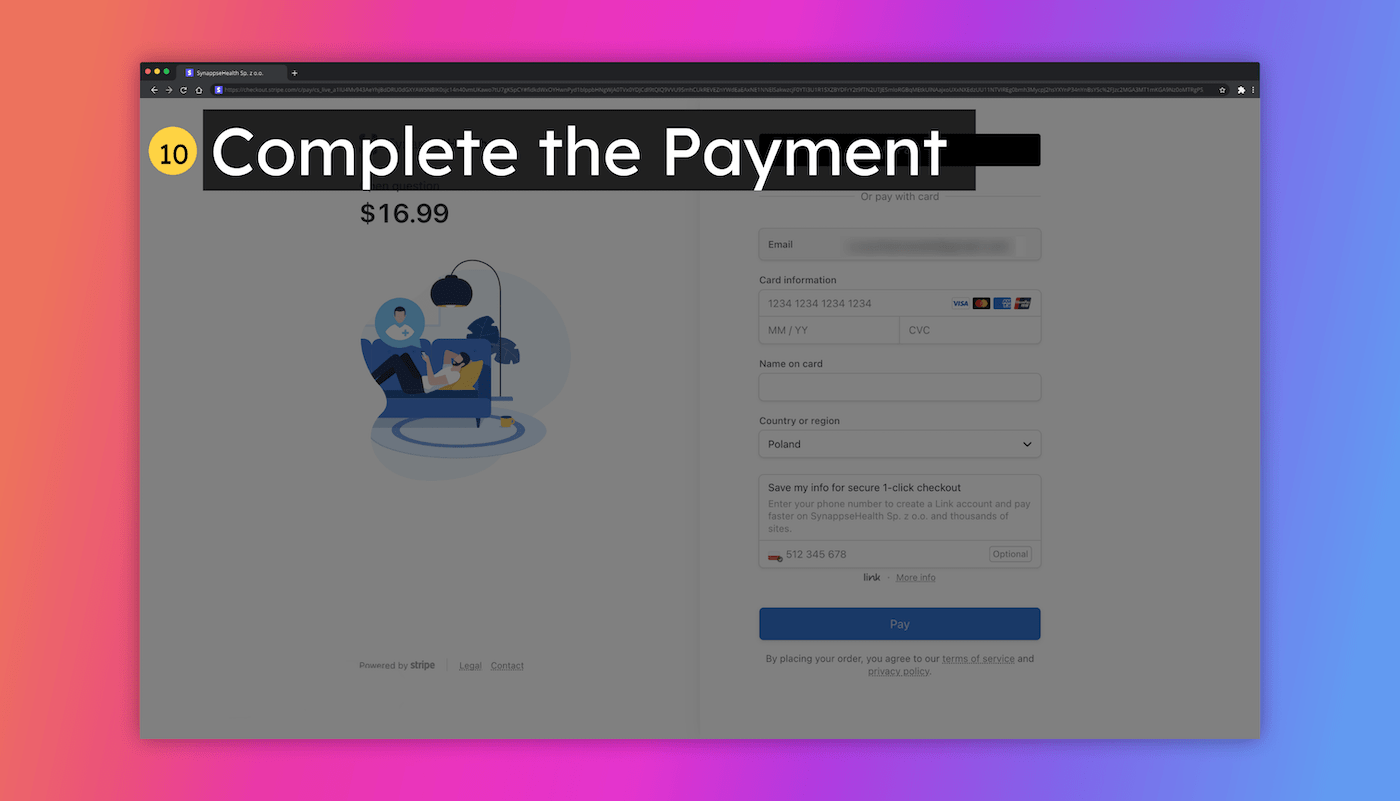 Final Step: After sending your case, please wait for a response from the doctor. You will be notified via the email address you provided earlier. Please note that the doctor's answer should arrive within 24 hours.